Data-Intelligence
tailor-made for business
Release opportunities residing in data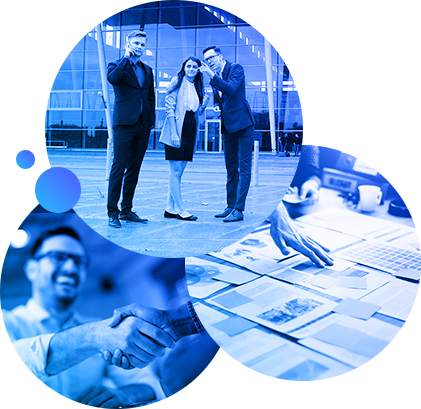 We change your data into tangible business advantages.
We have experience in implementing projects for e-commerce, insurance, finance and warehousing.
We match our solutions to your existing IT infrastructure.
We deliver projects in phases in the spirit of Agile.
We help with matching tools and technology to accomplish established business goals.
We provide service care for apps and processes.
We avoid excessive bureaucracy,  shorten decision paths.
We build our business based on four values: transparency, honesty, reliability, punctuality,
What technologies do we use?
We work with stable and the most popular technological solutions.
Idea
Needs analysis, technology selection,
scope valuation
Proof of concept
First version showcase,
identifying technical and business challenges
Project
We operate flexibly, deliver through phases,
revise the concept
Tests
We conduct acceptance and functional tests with the participation of the Client
Implementation
We provide a fully functioning solution,
train users, and transfer knowledge to admins
Support
We provide documentation and full support in the development and maintenance of the tools we make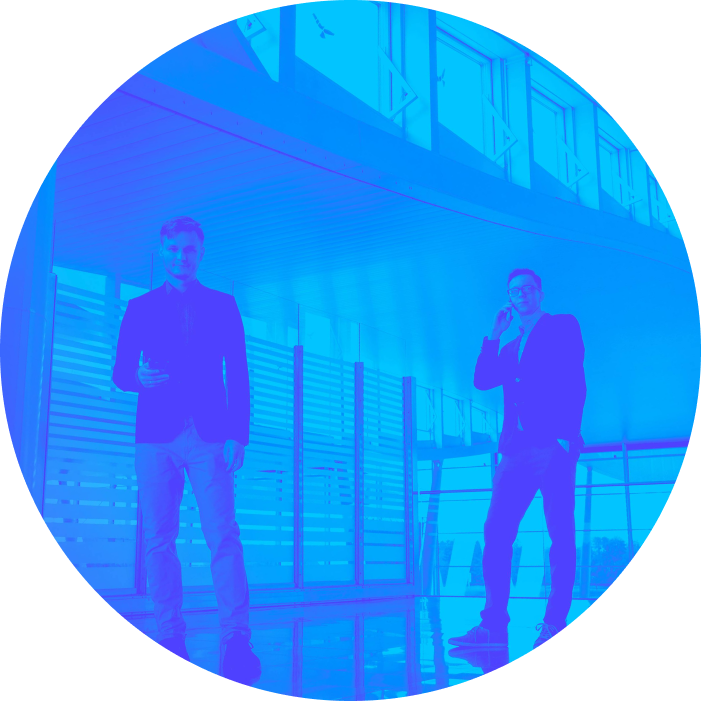 We have years of experience in creating tailored solutions in the field of data warehouse and processing of large data sets. We use a data-ready approach, which is characterized by quick access to data at any time. That covers areas:
We assist in the implementation of process control automation and the elimination of manual actions. We release creativity and limit the routine, thanks to which the team can focus on ambitious tasks. Examples of applications in selected organizational units: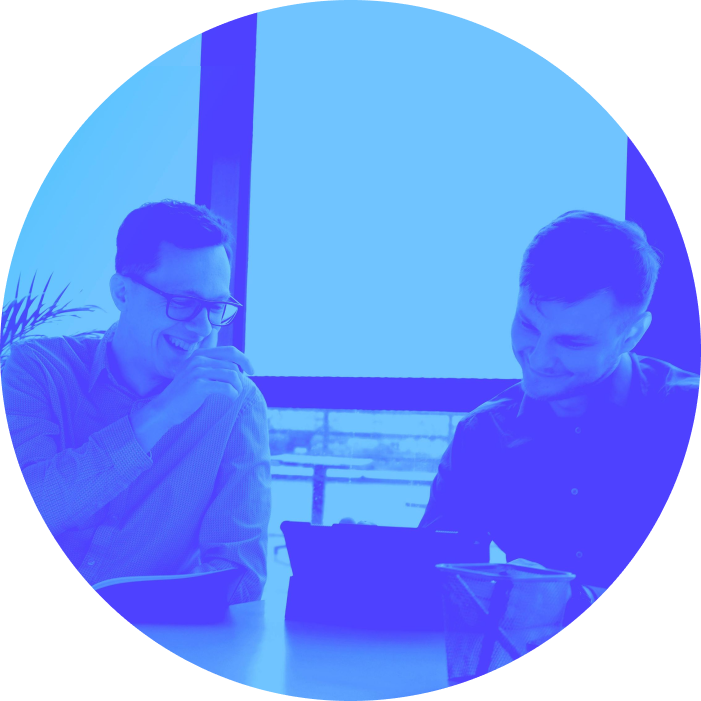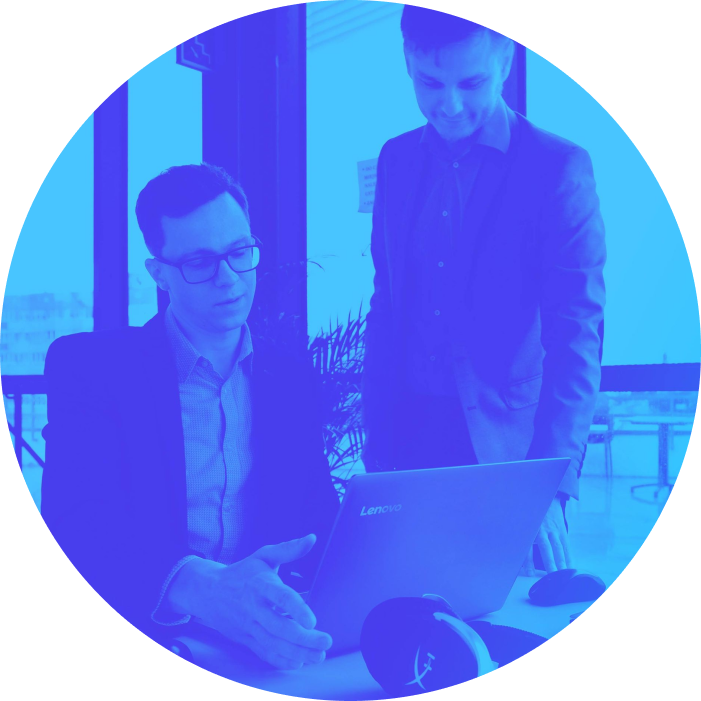 We make tailor-made business applications that implement your ideas. We support the control of business processes by your employees who provide key decisions for algorithms. Examples of areas for which business applications are created:
Business Intelligence Systems
We are making a revolution in the heads of Managers. Let's make it easier to call decisions based on data. We provide management dashboards and operational reports that shed new light on your processes. Data Camel reveal opportunities for business development based on the facts hidden in your data. Here is what we do: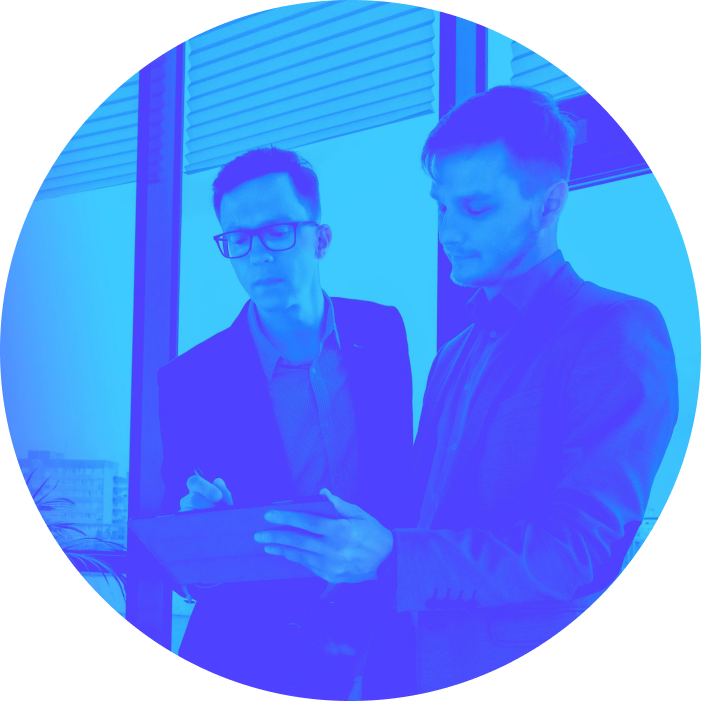 Experts at your fingertips.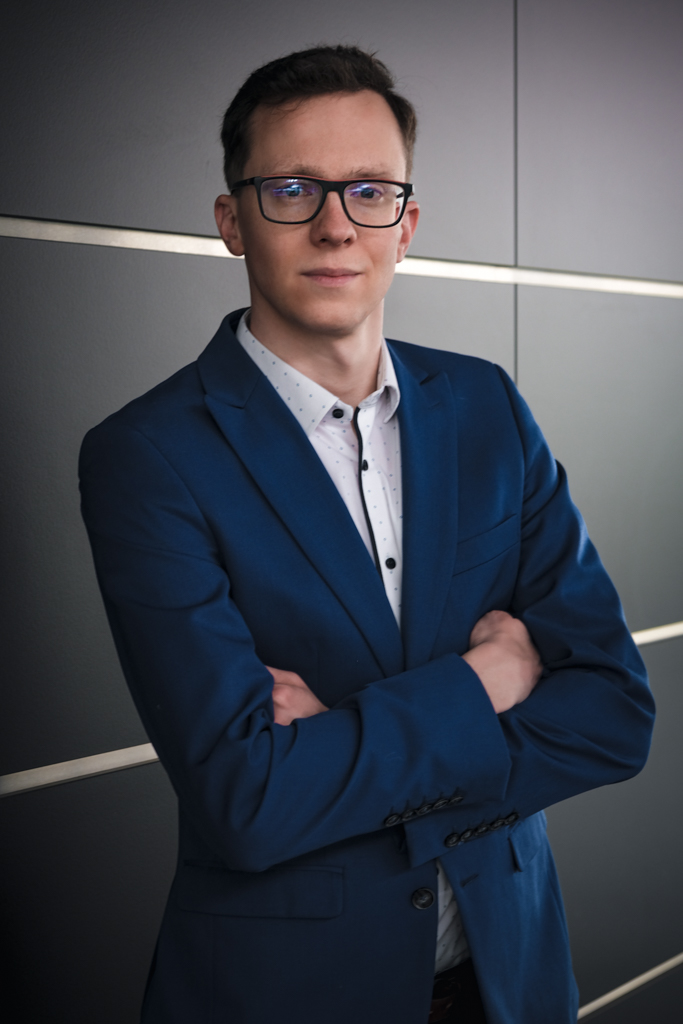 Kamil Gościmiński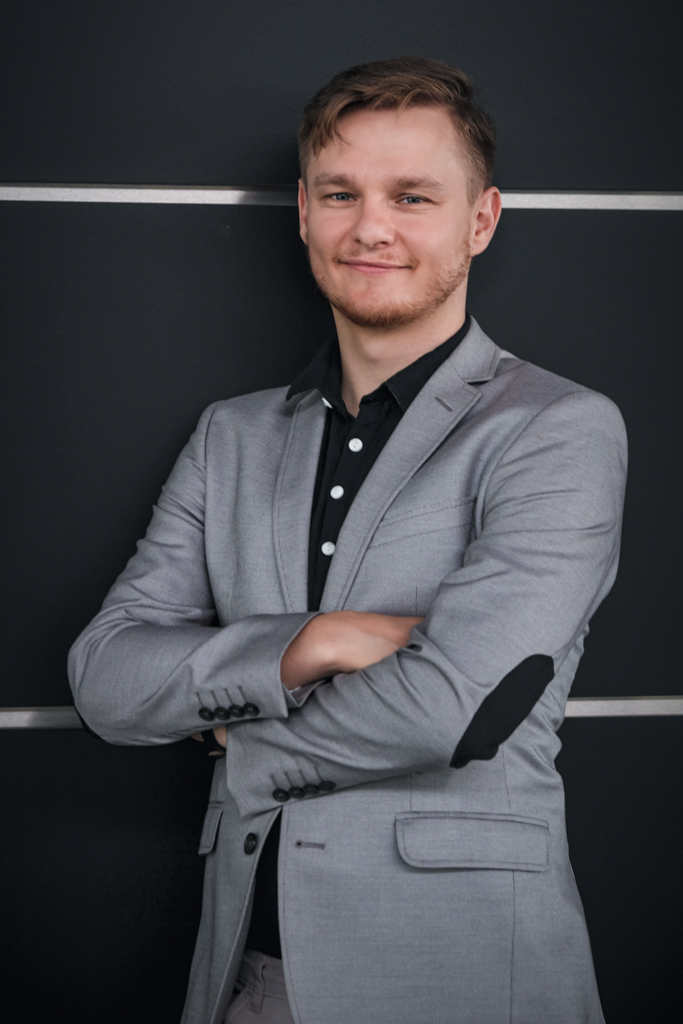 Grzegorz Gruszka
Is your data not speaking for itself? Let's explore this together.